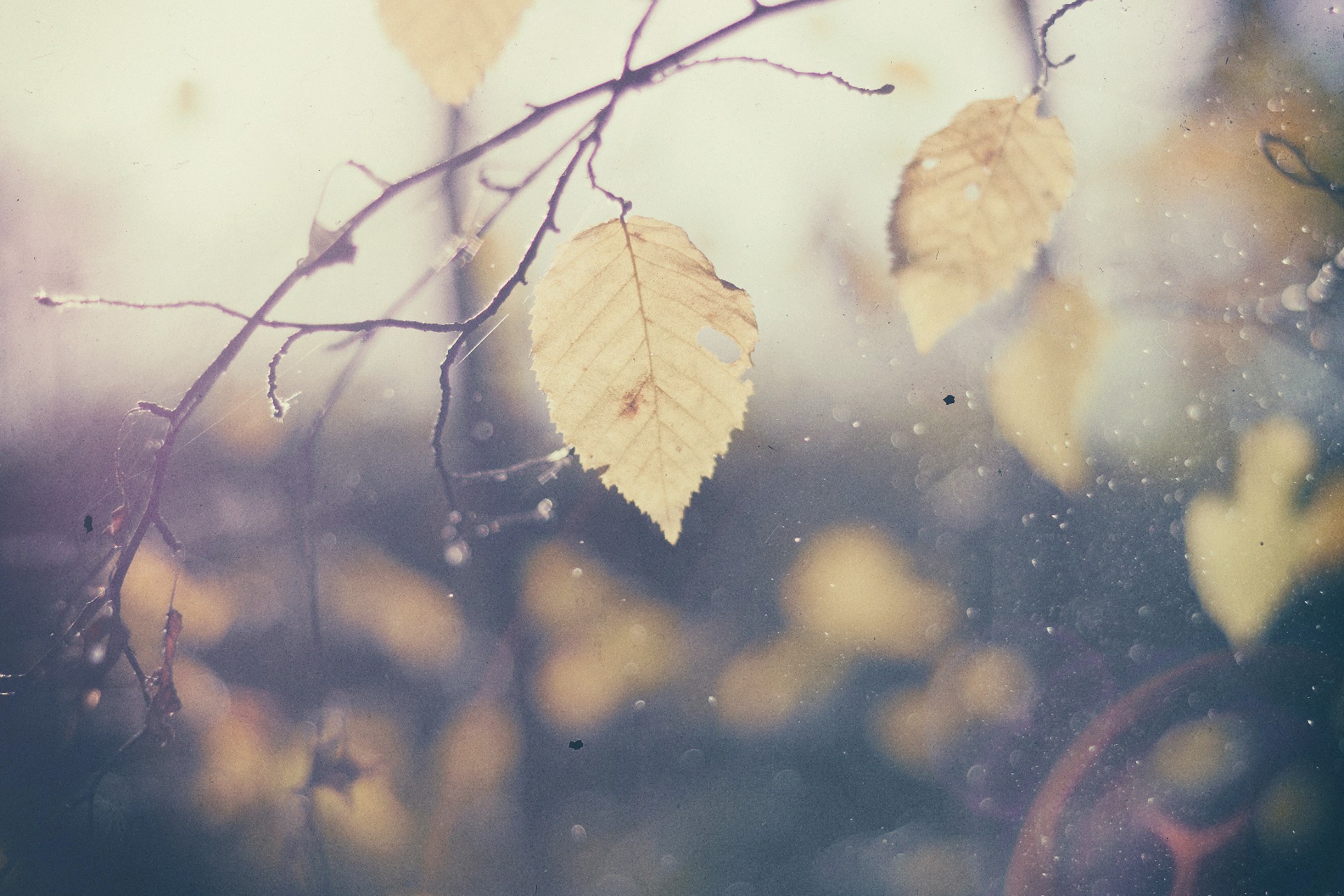 Die Bande der Liebe werden mit dem Tod nicht durchschnitten. (Thomas Mann)
Hier finden Sie einige Lieder, die sich für Verabschiedungen eignen.

Amazing grace (Spiritual)
Amoi segn ma uns wieder (Andreas Gablier)
Angel (Sarah McLachlan)

As the deer (Dan Gardner)
Blowing in the wind (B. Dylan)
Der Weg (Herbert Grönemeyer)
Euch zum Geleit (Schandmaul)
Einmal sehen wir uns wieder (Cover deutsch)
Fields of gold (Sting)
Ghost in this house (N. Landgren)
Heaven down here (Tuck and Patty)
Halleluja - deutsche Trauerversion
Heilig heilig heilig (Schubert)
Hödn (Seiler & Speer)
If I should fall behind ( B. Springsteen)

In the arms of an angel (McLachlan)

In my life (Beatles / Vers. J. Cash)
Imagine (J. Lennon)
I sing holy (L. Mayerhofer)
Knocking on heavens door ( Bob Dylan)

Servas du (Seiler und Speer)

Stairway to heaven (Led Zeppelin)

The rose (B. Middler)
Time after time (Cindy Lauper)
Trogts mi umme übern Anger (Trad.)


Weit weit weg (H. v. Goisern)

Wish you were here (Pink Floyd)

Wonn du durchgehst durchs Tal (Trad.)
You´ve got a friend (C. King)
Gerne erfülle ich auch Ihre persönlichen Musikwünsche, sofern mir diese möglich sind.